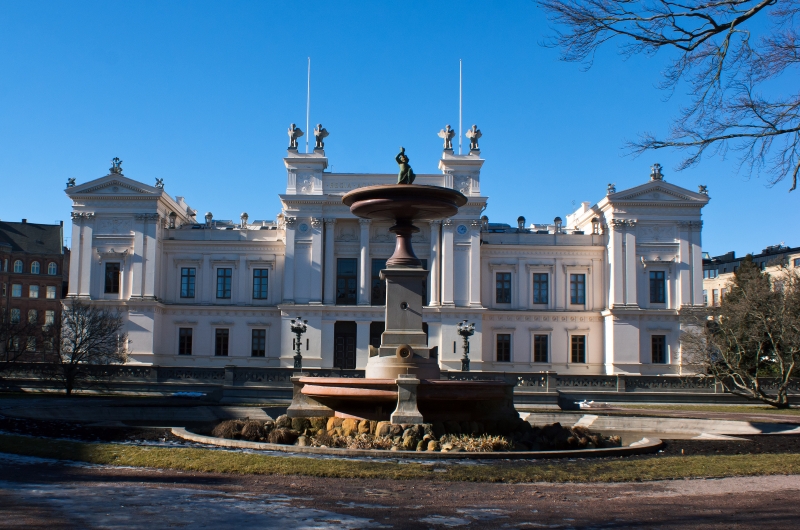 The following is a list of some of the top-ranked institutions for Pharmaceutical Education in the US, garnered from the US News and World Report's Education section. This article gives a little more information to help with decision-making.
University of California – San Francisco
This #1-ranked school for Pharmacy also has great Nursing and Nursing-Midwifery programs. UCSF bills itself as "the leading university exclusively focused on health", and of course this prestigious seat of learning is also based in sunny San Francisco.
University of North Carolina – Chapel Hill
The oldest public university in the US, UNC- Chapel Hill was chartered in 1789. It's not just historic buildings though- it has a well-regarded Doctor of Pharmacy program and it has truly global reach: UNC-Chapel Hill alumni live in over 140 countries around the world.
University of Minnesota (Minneapolis)
The College of Pharmacy at the University of Minnesota offers no fewer than 12 programs, including postdoctoral opportunities, and it's based in a pretty antebellum campus too.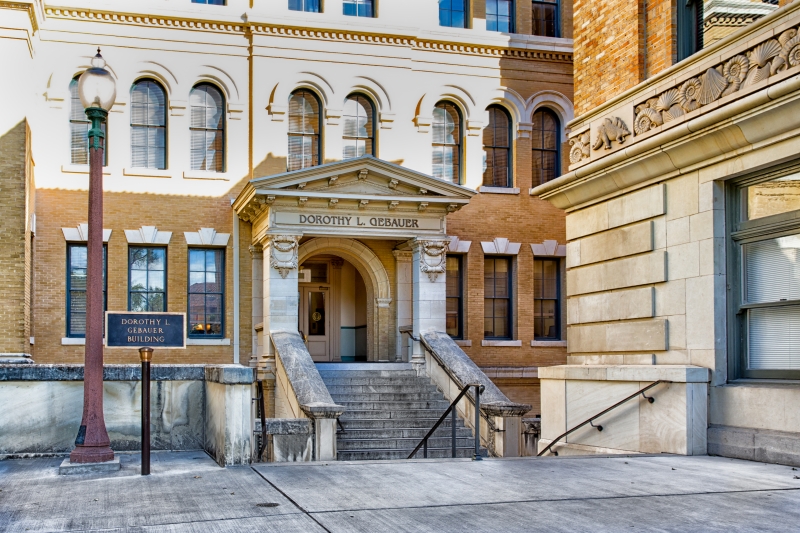 University of Texas – Austin
One of the largest universities in the country, UT welcomes students from ever state and from over 100 countries worldwide. It's also ranked as one of the happiest colleges in the nation.
University of Kentucky (Lexington)
The Pharmaceutical College at UK has been established for over a century, and offers doctor of pharmacy, graduate, and residency programs. Many of the professors work over the road at the University of Kentucky Hospital.
Ohio State University (Columbus)
OSU offers 9 pharmaceutical programs (with additional combined options available). Unlike some institutions, it offers undergrad programs in bachelor of science, specialising in pharmaceutical sciences.
Purdue University (Lafayette, IN)
Founded in 1862, Purdue's West Lafayette Campus boasts more than 400 research laboratories and 116 university-approved research centers. It's also home to the Big Bass Drum (apparently the world's largest) which is brought out at football games.